PEAK
Regular price
$123.00 USD
Regular price
$176.00 USD
Sale price
$123.00 USD
Unit price
per
Sale
Sold out
We have 1 left in this size
Share
View full details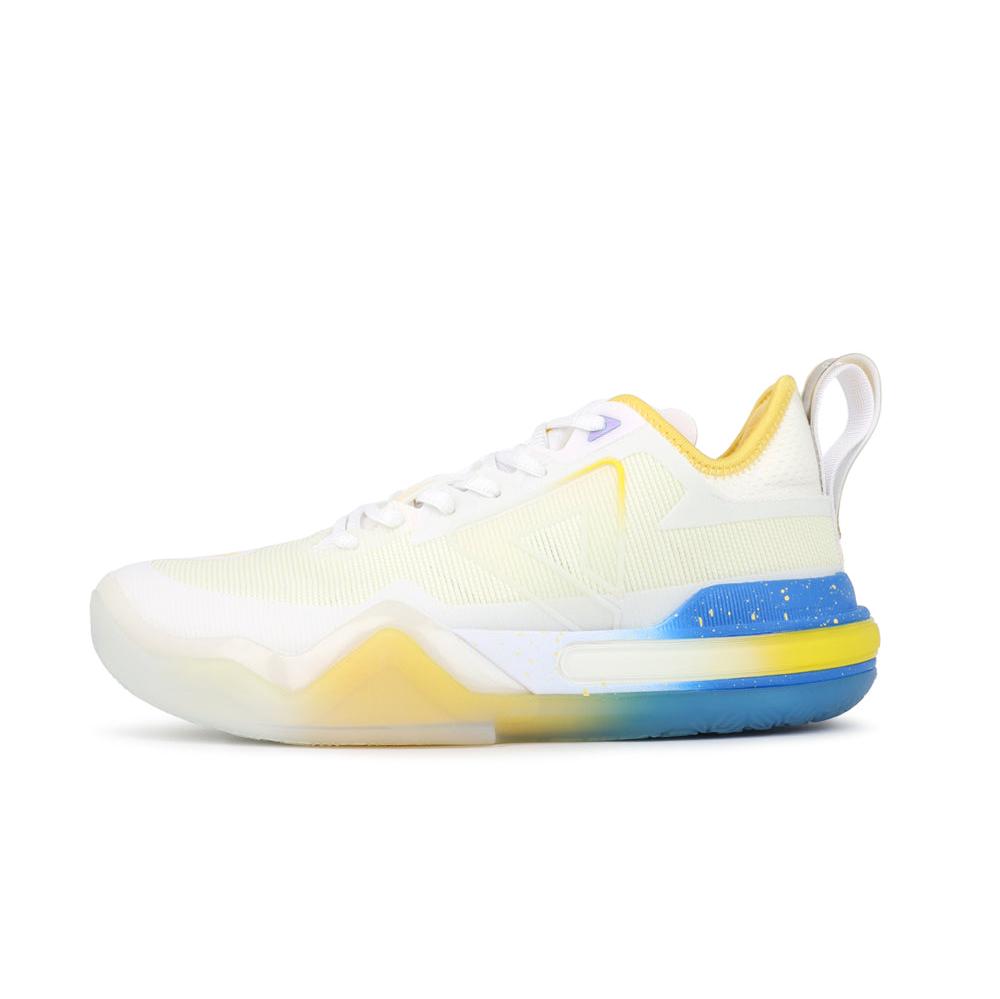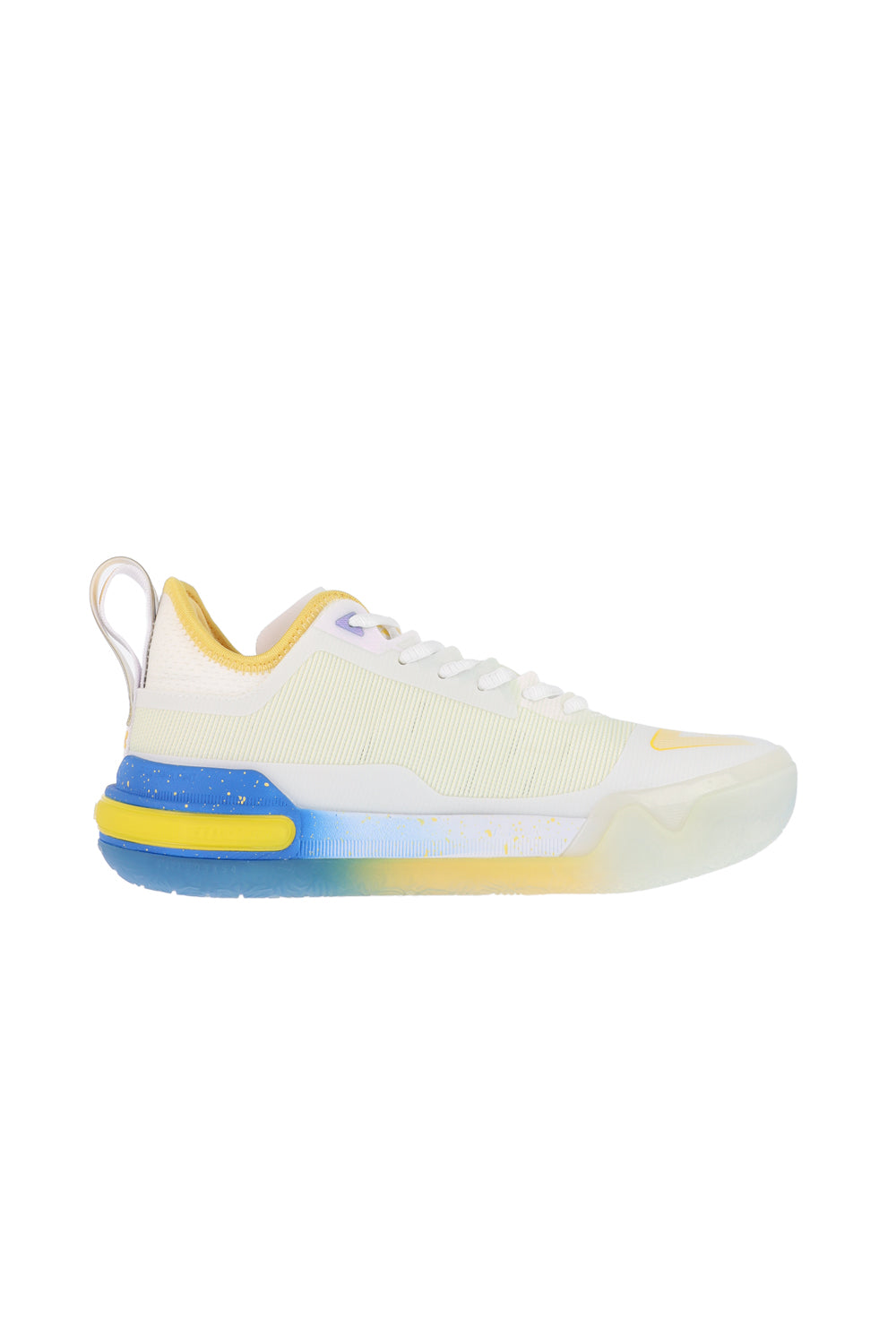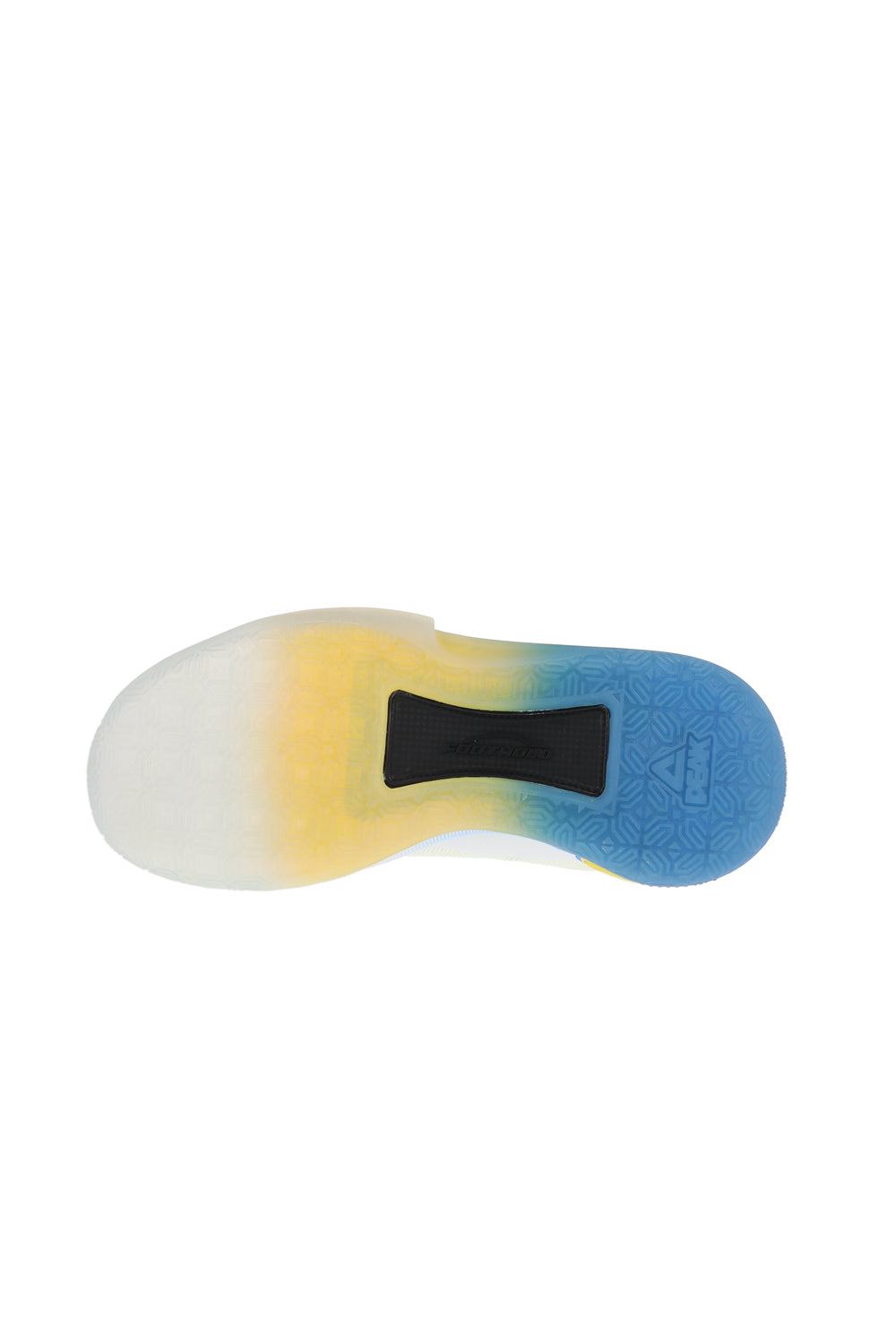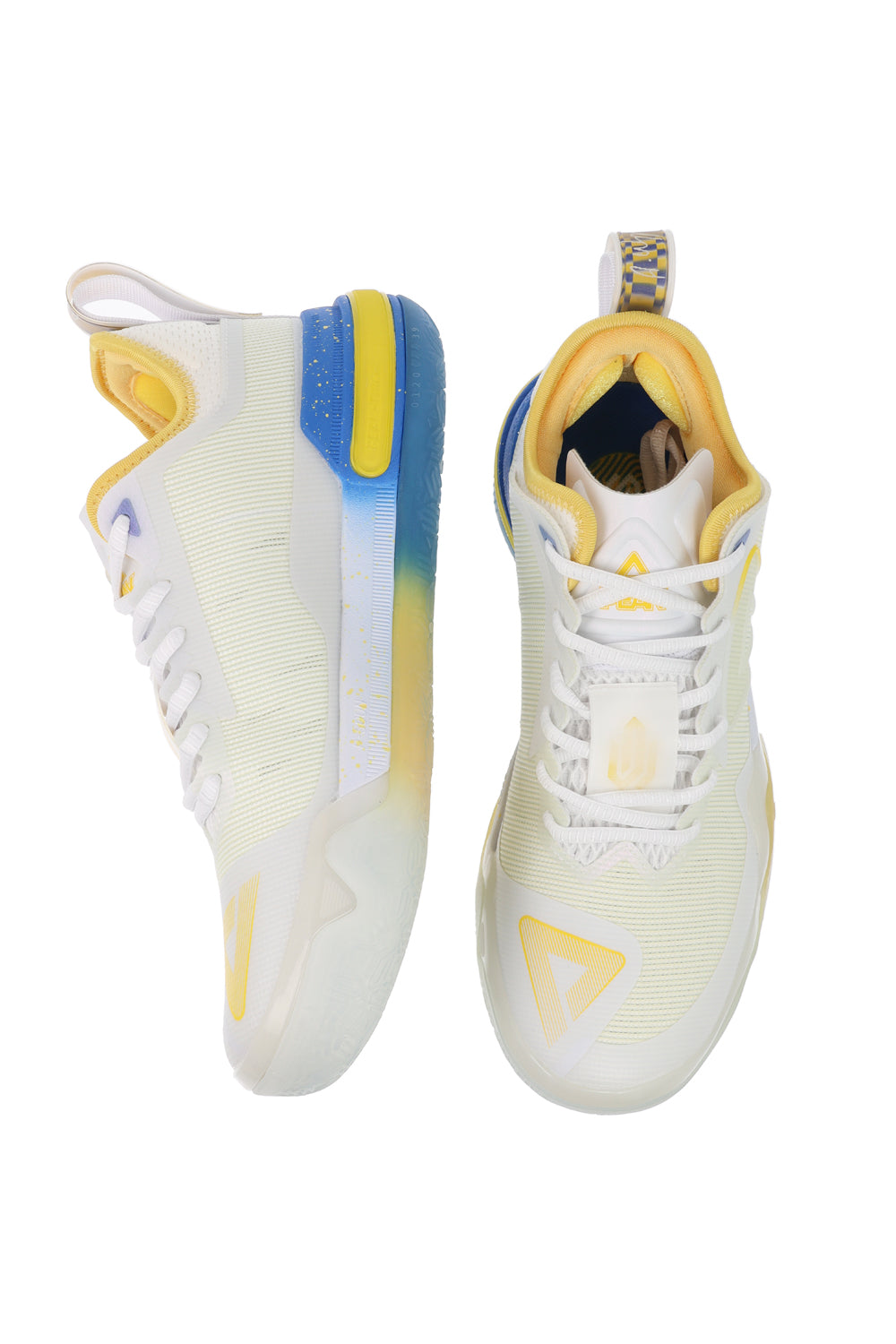 Product Details
Description

"MAKE HISTORY" and play in the shoe of Andrew Wiggins!

True to the motto "Continuing the legend", you can choose between the Golden State Warriors colors (with his signature on the iridescent pull-up tab), a strong dark edition, a light rose-violet color combination and a matching white with silver elements.

All variants have one thing in common: they were developed together with and especially for Andrew Wiggings and are perfectly tailored to the needs of professional athletes.

You will find his distinctive name logo on the iridescent lace holder on all shoes.
The special thing about the "Andrew Wiggins ONE" - it is equipped with PEAK TAICHI and thus easily adapts to your needs - whether you are walking or playing fast: the sole catches you appropriately.

The shoes are made of airy, light mesh material - so a shoe weighs only about 400 grams! Nevertheless, it is stable due to inserts, especially in the area of the big toe and the outer foot.
Your foot is perfectly supported and cushioned thanks to the P-SOON and P-FOOTHOLD. For even more comfort, 2 extra-soft pads for the Achilles tendon and the removable sole, so you can use your own insoles.
walk barefoot on a sponge when walking slowly, as the force between the molecules is low. But as soon as you increase your speed, the molecules start moving and a kind of networking of the molecules takes place inside the sole. Within a few milliseconds, the soft gel becomes a highly elastic solid that offers you maximum elasticity without becoming uncomfortably hard. If you reduce the tempo again, it doesn't take a few seconds and the gel base is soft and soft again.

P-SOON: The forefoot of the sole is filled with slightly elastic P-SOON high-tech material. P-SOON is a micro-foamed TPU material that is lighter, stronger and more elastic. Compared to other shock-absorbing materials, P-SOON can provide more feedback from the forefoot when moving.

P-FOOTHOLD: The FOOTHOLD system, which supports the metatarsus, helps to relieve the metatarsal arch and increases the torsional rigidity of the foot.

Product No: ET31887-03
Materials

Material: Textile/artificial leather/MD+RB+TPU
Multi-selection: 50% artificial leather, 50% textile
Insole: Textile
Sole: ~33% MD, 33% RB, 33% TPU
Washing & Care

HOW TO CLEAN BASKETBALL SHOES
Take care of white basketball shoes or other leather hoops shoes by following these tips for how to keep court shoes clean and scuff-free.

Keeping your basketball shoes clean isn't just about the appearance, it's about performance. A dirty pair of sneakers could have you slipping and sliding across the court, and even lead to injuries. Squeaky-clean sneakers could help you get a grip on the court, supporting every step-back shot and quick crossover you've got in your arsenal.

Make sure you know how to clean your basketball shoes and check them before you start knocking down shots. Follow these tips and tricks for keeping your kicks clean and those soles sticky.

Quick Tips:

DO NOT use a washing machine or dryer. It will cause damage.
DO NOT place shoes next to vents or heaters or use a hair dryer. High heat warps rubber.
DO NOT use rubbing alcohol, bleach, scented laundry detergent or fabric softeners. These dry out and crack the shoe's soles and leave greasy residue.
DO use eco-friendly laundry detergent.
Sizing & Fit

PEAK SIZE GUIDE

25CM → EUR38 → US6
25,5CM → EUR39 → US6.5
26,5CM → EUR40 → US7
27CM → EUR41 → US8
27,5CM → EUR42 → US9
28CM → EUR43 → US9.5
29CM → EUR44 → US10
29,5CM → EUR45 → US11
30CM → EUR46 → US12
31CM → EUR47 → US13
31,5CM → EUR48 → US14
32,5CM → EUR49 → US15
33CM → EUR50 → US16
34CM → EUR51 → US17
Free Shipping

Shop with us and enjoy free shipping in Belgium and neighboring ring countries on all orders above €50. Get your favorite products delivered right to your doorstep.

Hassle-Free Exchanges

In accordance with consumer protection laws, you have at all times the right to return your order to us without explanation for a full refund. You may return most of the goods sold by Lux sneaker store except caps, and Socks. All items must be returned unused and undamaged within fourteen days after receipt of the parcel, in the original packaging.

International orders outside of EU

All products include a 21% VAT. However, orders placed outside Europe will receive a refund for this amount.